Even the most durable skylights will eventually need to be replaced. Choosing a high-quality replacement skylight dome is important to ensure your industrial space can continue to take advantage of the benefits of daylighting. At Acralight Solar, we offer a variety of skylight domes and you are sure to find an option that fits your needs.
The type of skylight dome you choose will depend on the type of skylights you already use and a variety of other factors. Acralight offers the following types of replacement skylight domes: We have high-quality ST/SA skylight domes available. These use a durable glazing material and meet rigorous standards for impact resistance. Acrylic skylights are ultraviolet (UV) stable, which allows them to stand up to the sun for years to come. It is also lighter than glass and is strong and durable. Heatstop glazing reflects incident solar radiation, which limits the amount of heat that enters your building through the skylights without affecting the amount of sunlight. Prismatic skylight domes diffuse sunlight and refract it into micro beams. This allows the natural light to spread more effectively throughout your industrial space. We offer various color options for our skylights so you can find an option that matches existing skylights.
Browse Our Skylight Domes
You can browse our selection of skylight domes by downloading our catalogy. We are also available to answer any questions you may have about choosing skylights for your industrial building.
When to Replace a Skylight Dome
Here are some signs it's time to replace the dome for your skylight(s):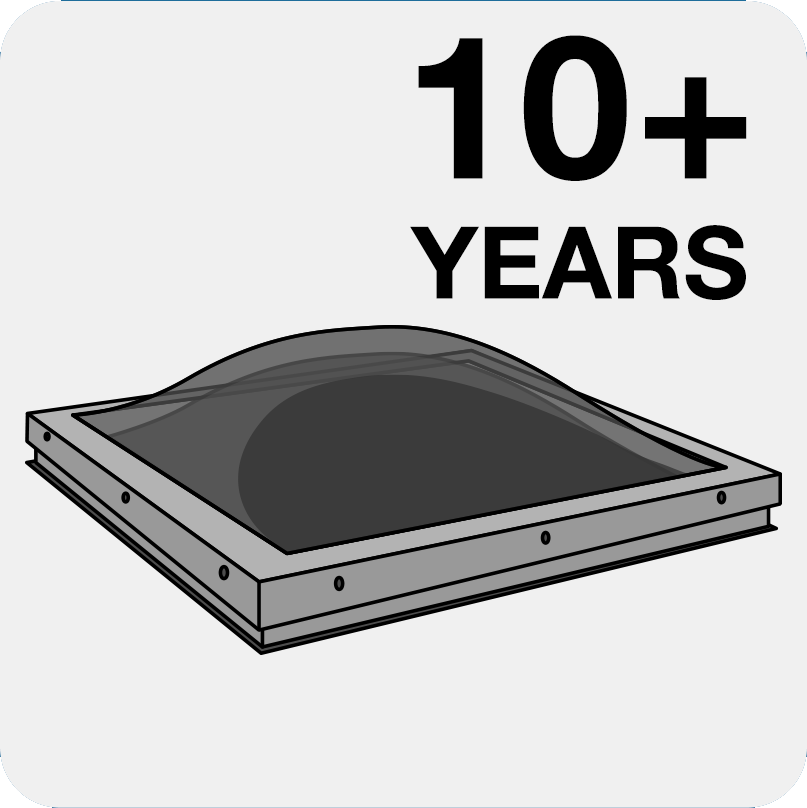 Skylight domes generally last for approximately ten years. This doesn't mean you have to get a replacement immediately once you hit the ten-year mark, but it's a good idea to start thinking about replacement at this time.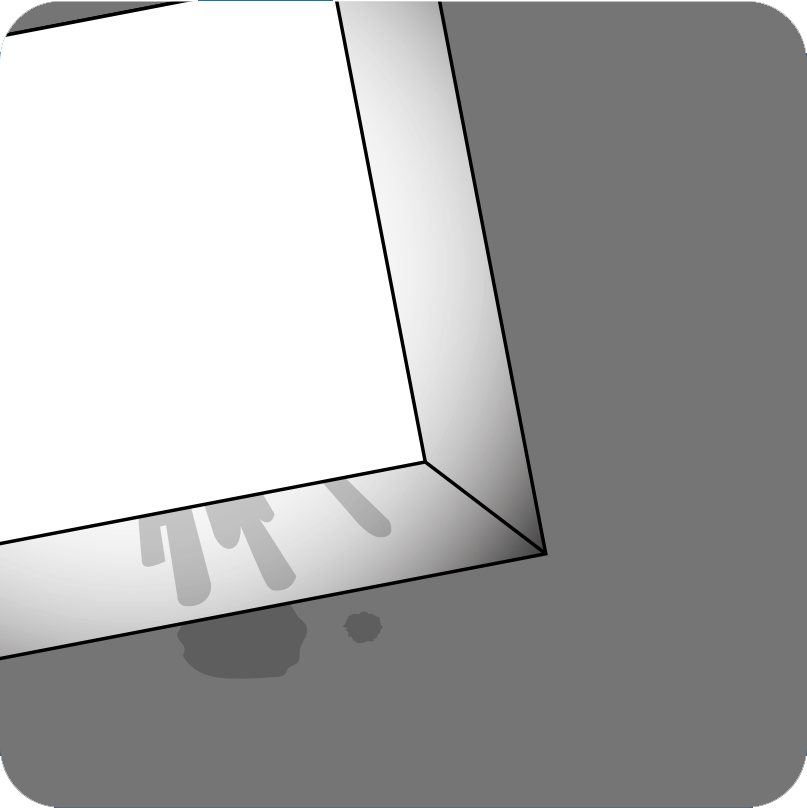 If a skylight is leaking or you notice condensation around the panes, you need to address this issue sooner than later. This can cause water damage and other serious issues if it is left unaddressed.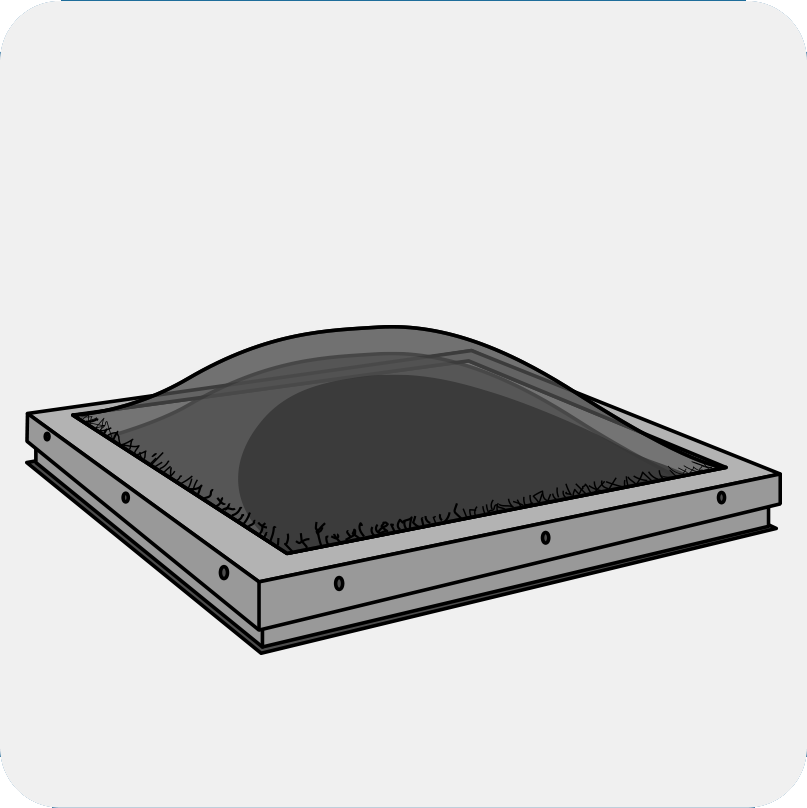 Cracks damage the integrity of your skylight dome and can present a security risk. They may also lead to leaks or issues with heat loss/gain. Cracks can worsen quickly, so it's best to replace the dome right away.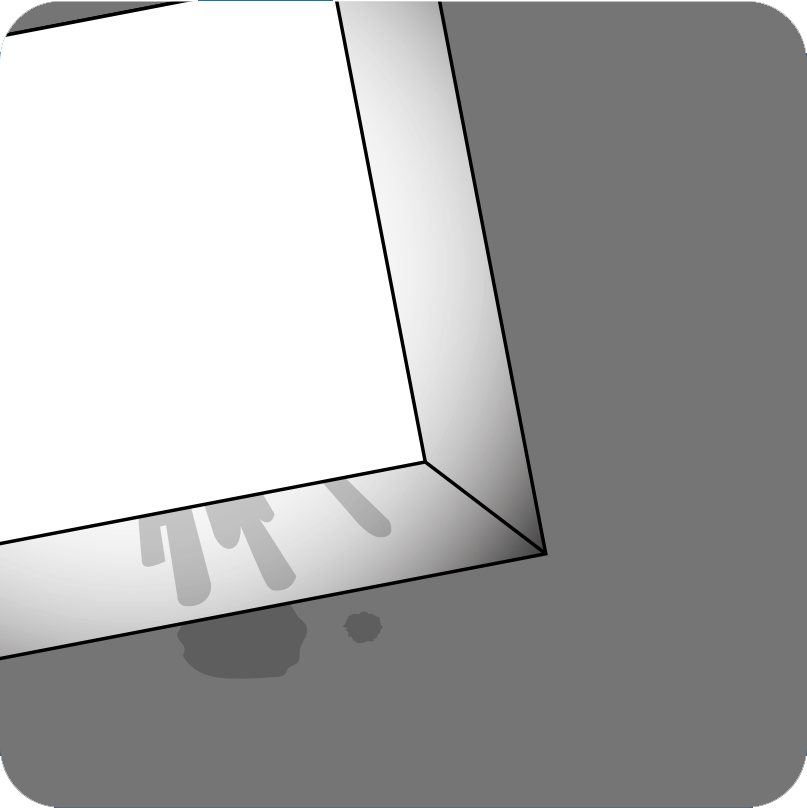 Discoloration or yellowing of domes is more than simply a cosmetic issue. This reduces the amount of light that can enter through the skylight, reducing its efficacy.
Contact us today to learn more about our replacement skylight domes.